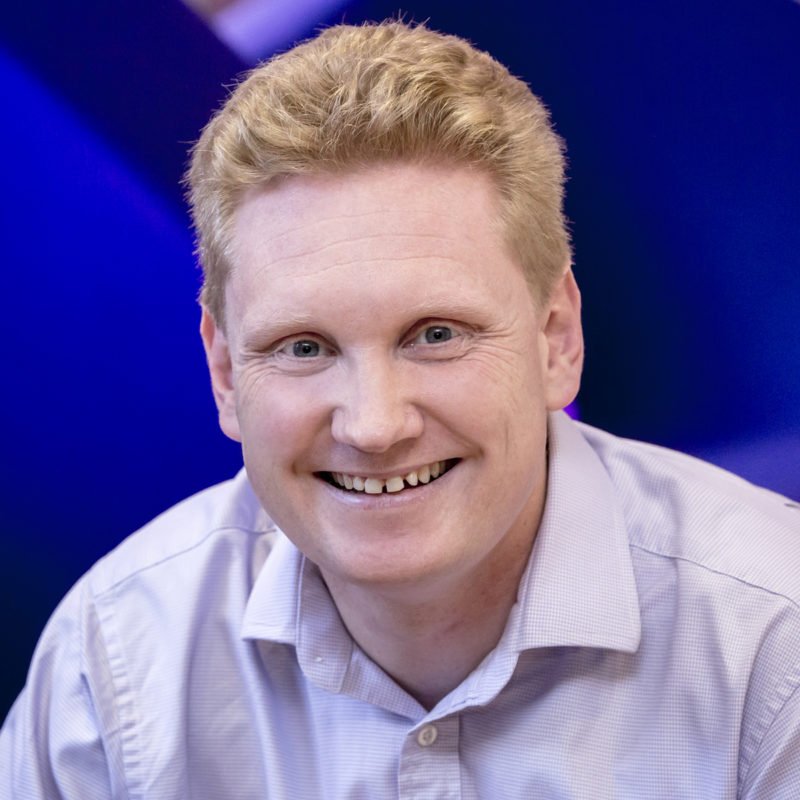 Speakers:
How TUI Uses Digital Experience Measures to Predict Conversions
date:
Thursday, Oct 17, 2019
Track:
Summary:
Exceptional digital experiences are vital for success in the competitive online travel landscape, with highly engaged customers being 4 times more likely to refer brands to their friends, family and connections. With over 80% of holiday bookings happening online, improving digital customer experience is a vital objective for this industry. This session details the journey taken by TUI, which resulted in a model that enables TUI's digital team to improve customer experience and predict revenue growth.