Speakers 2018
Predictive Analytics World London
etc.venues, 200 Aldersgate, 17-18 October, 2018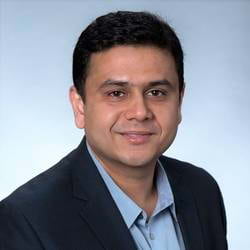 Joshi Abhishek
Senior Director

Abhishek Joshi 'AJ' is a Sr. Director in Visa's consulting & analytics group. He is responsible for helping financial institutions with improving growth and profitability through advanced analytics techniques. AJ has diverse experience in employing analytics to solve business problems across multiple industries – Manufacturing & Engineering, Financial Services and Telecom.
Information about Joshi Abhishek's session will follow soon.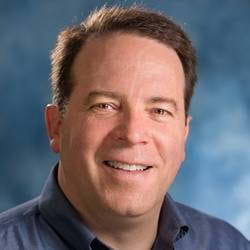 Dr. John Elder
Founder & Chair
<![endif]-->
John Elder chairs America's most experienced Data Science consultancy. Founded in 1995, Elder Research has offices in Virginia, Maryland, North Carolina and Washington DC. Dr. Elder co-authored 3 award-winning books on analytics, was a discoverer of ensemble methods, chairs international conferences, and is a popular keynote speaker. John is occasionally an Adjunct Professor of Systems Engineering at the University of Virginia, and was named by President Bush to serve 5 years on a panel to guide technology for national security.
Information about Dr. John Elder's session will follow soon.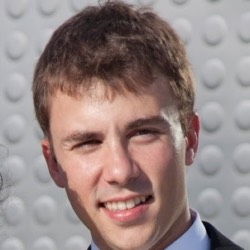 Miguel Fierro
Data Science and AI

Miguel González-Fierro is a Data Scientist at Microsoft UK, where his job consists of helping customers leverage their processes using Big Data and Machine Learning. Previously, he was CEO and founder of Samsamia Technologies, a company that created a visual search engine for fashion items allowing users to find products using images instead of words, and founder of the Robotics Society of Universidad Carlos III, which developed different projects related to UAVs, mobile robots, small humanoids competitions, and 3D printers. Miguel also worked as a robotics scientist at Universidad Carlos III of Madrid and King's College London, where his research focused on learning from demonstration, reinforcement learning, computer vision, and dynamic control of humanoid robots. He holds a BSc and MSc in Electrical Engineering and an MSc and PhD in robotics.
Information about Miguel Fierro's session will follow soon.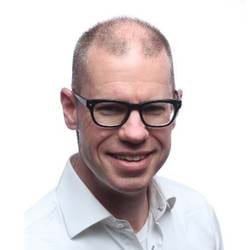 Bas Geerdink
Technology Lead
<![endif]-->
Information about Bas Geerdink's session will follow soon.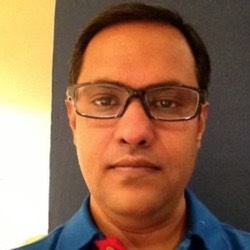 Vikram Godse
Cloud Architect

Information about Vikram Godse's session will follow soon.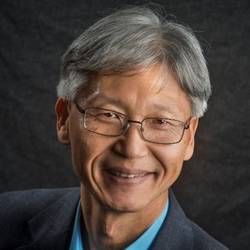 PhD Sam Han
Director, Data Science & AI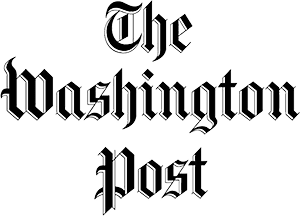 Eui-Hong (Sam) Han is Director, Data Science & AI at The Washington Post. At The Post, his team builds tools and services to provide personalized customer experience, to empower newsroom with data-driven decisions and to provide targeted advertising capability. His expertise includes AI, machine learning, data mining, information retrieval and high-performance computing. He holds PhD in Computer Science from the University of Minnesota.
Information about PhD Sam Han's session will follow soon.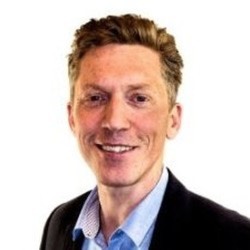 PhD Gabriel Hughes
CEO and Founder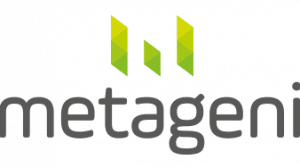 Gabriel is the CEO and founder of Metageni, designing algorithms for customer journey optimisation and data driven decision making. With over 20 years experience in quantitative analytics research, Gabriel believes we are at a turning point where intelligent analytical systems can unlock the full value of big data.
Before founding Metageni, Gabriel was VP of Analytics for two years at Elsevier, the world's largest science publisher, and before that was Head of Attribution at Google for six years. At Google he worked with business leaders to optimise customer journeys to grow sales, and was instrumental in the development of new marketing attribution features for Google Analytics and enterprise platforms.
Previously Gabriel also worked as Global Solution Development Director at TNS Plc (now WPP / Kantar) building end to end online market research solutions. He has a PhD in Applied Economics from Imperial College, London.
Information about PhD Gabriel Hughes's session will follow soon.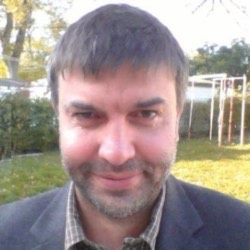 Dr. George Iordanescu
Research Data Scientist

George Iordanescu is a Data Scientist at Microsoft in the Algorithms and Data Science Group, and he works on implementing machine learning solutions for industry problems like predictive maintenance and failure detection for IoT systems using deep learning, computer vision, and multivariate time series forecasting. He received his Ph.D. in EE from "Politehnica" University in Bucharest, Romania, before training as a post-doctoral visiting fellow in computer assisted detection at NIH (www.nih.gov). His research interests include semi-supervised learning and anomaly detection. Before joining Microsoft, he was a research scientist in academia and a consultant in healthcare and insurance industry.

Information about Dr. George Iordanescu's session will follow soon.
Norbert Kraft works in Telecom Industry since 1991. He held several positions in research, development and system engineering of wide area network equipment. Now he is in a central technology & innovation unit of Nokia, where he is leading a research project for network data intelligence, which applies data mining, machine learning and big data technologies on mobile network data. The derived insights are used to improve network and customer experience management for mobile networks.
Information about Norbert Kraft's session will follow soon.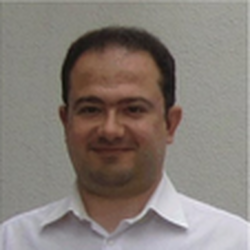 Dr. Andreas Merentitis
Head of Applied Data Science OLX Group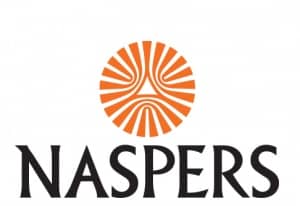 Dr. Andreas Merentitis received the B.Sc., M.Sc., and Ph.D. degrees from the Department of Informatics and Telecommunications, National Kapodistrian University of Athens (NKUA) in 2003, 2005, and 2010 respectively. He holds an award from the Greek Mathematical Society and received a scholarship as one of the two highest performing M.Sc. students in his year. Dr. Merentitis has worked as Senior Researcher at the NKUA and has participated in numerous European funded projects, as (sub-)workpackage leader of key activities. Between 2011-2015 he was Senior Data Scientist at AGT International. Between 2015-2107 he worked as Senior Data Scientist at Zalando SE. He is currently Head of Applied Data Science, OLX Group Berlin Hub. He has more than 30 publications in the thematic areas of machine learning, distributed systems, and remote sensing, including publications in flagship conferences and journals. He was awarded an IEEE Certificate of Appreciation as a core member of the team that won the first place in the "Best Classification Challenge" of the 2013 IEEE GRSS Data Fusion Contest. He is a Senior Member of the IEEE and the IEEE Signal Processing Societies. He is a prize winner and has a master ranking in Kaggle.
Information about Dr. Andreas Merentitis's session will follow soon.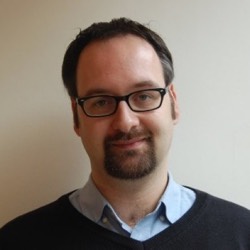 Dirk Nachbar
Data Scientist

Information about Dirk Nachbar's session will follow soon.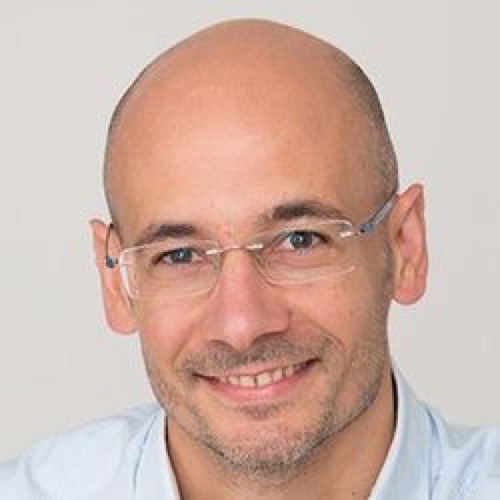 Dr. Alessandro Negro
Chief Scientist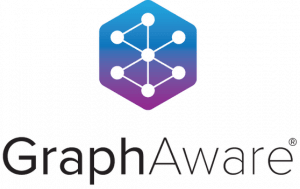 Alessandro has been a long-time member of the graph community and he is the main author of the first-ever recommendation engine based on Neo4j. At GraphAware, he specialises in recommendation engines, graph-aided search, and NLP. He has recently built an application using Neo4j and Elasticsearch aimed at personalising search results, utilizing several machine learning algorithms, natural language processing and ontology hierarchy. Before joining the team, Alessandro has gained over 10 years of experience in software development and spoke at many prominent conferences, such as JavaOne. Alessandro holds a Ph.D. in Computer Science from University of Salento. He is the author of the upcoming Manning book: Graph-Powered Machine Learning.
Information about Dr. Alessandro Negro's session will follow soon.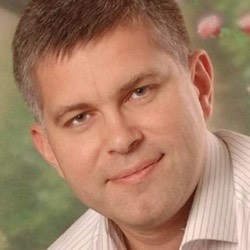 PhD Bohdan Pavlyshenko
Associate Professor of Electronics and Computer Technologies Faculty
Ivan FrankoNational University of Lviv
Bohdan combines academic theories and practical approaches in the data science area. He is a Data Scientist at SoftServe company and an associate professor (Ph.D.) of Electronics and Computer Technologies Faculty at Lviv National University (Ukraine) and has more than 50 scientific publications. His current scientific interest lies in the area of quantitative linguistics, machine learning, predictive analytics, computer vision, social network mining, business intelligence, time series analytics, numeric modelling, risk assessment, reliability theory, financial modelling. He has practical experience in retail and supply chain analytics, customer's behavior analytics, fraud detection. In predictive analytics models, he combines machine learning and Bayesian inference that is an effective approach for forecasting and risk assessment in the business processes with non-Gaussian statistics. He works on the state-of-the-art predictive analytics solutions, taking part in Kaggle competitions where he has a Master degree and 3 gold medals for top positions in leaderboards. As a teammate, he won one Kaggle competition ("Grupo Bimbo Inventory Demand") among nearly two thousand teams where he and his team proposed the best solution for sales forecasting in the chain of nearly 800 thousand stores.
Information about PhD Bohdan Pavlyshenko's session will follow soon.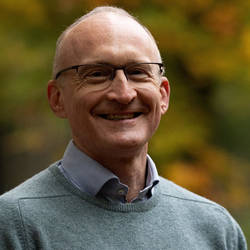 Dr. David Stephenson
Author and Founder

Dr. David Stephenson is an independent consultant in the field of data science and big data analytics and author of the forthcoming Pearson publication, "Big Data Demystified: How to make better business decisions". He has led global analytics programs for companies such as eBay, Axel Springer and Coolblue (a skyrocketing ecommerce player in the Netherlands) and has worked extensively in insurance, capital markets, and financial risk management. He has also served as an expert advisor to top-tier investment, private equity and management consulting firms.
David completed his Ph.D. at Cornell University and was subsequently Professor at the University of Pennsylvania, teaching applied analytics to graduate students in the engineering and Wharton business schools.
David is currently based in Amsterdam.
Information about Dr. David Stephenson's session will follow soon.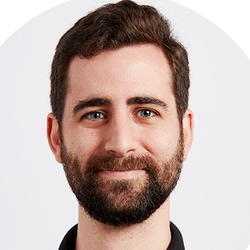 Dr. Saúl Vargas Sandoval
Senior Data Scientist

Dr Saúl Vargas Sandoval is a Senior Data Scientist in ASOS. His current work focuses on designing and adapting recommendation algorithms to help customers discover clothes. Saúl has a PhD from the Autonomous University of Madrid (Spain) on the topic of novelty and diversity in recommender systems, and has previously applied his skills in both academia (University of Glasgow) and industry (Mendeley).
Information about Dr. Saúl Vargas Sandoval's session will follow soon.
Phil Winters is known internationally as The Father of Customer Intelligence. An independent business advisor, author, keynote lecturer and workshop leader with 35+ years' experience working with some 300 companies, he focuses on Customer Intelligence and championing the customer perspective to help organizations raise customer value through outstanding customer experience.
Information about Phil Winters's session will follow soon.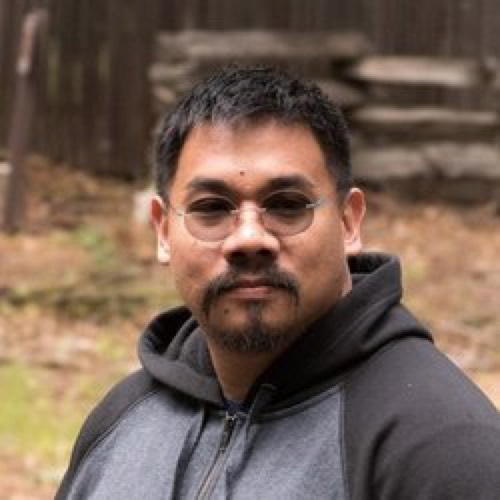 Hector Yee
Team Lead Google Brain

Hector Leads a team at Google AI: Healthcare researching the applications of AI on Medical Waveforms. His other Google projects include image search ranking, perception for the self-driving car, video content analysis and Youtube's Emmy award winning personalized video recommendation system.
Information about Hector Yee's session will follow soon.