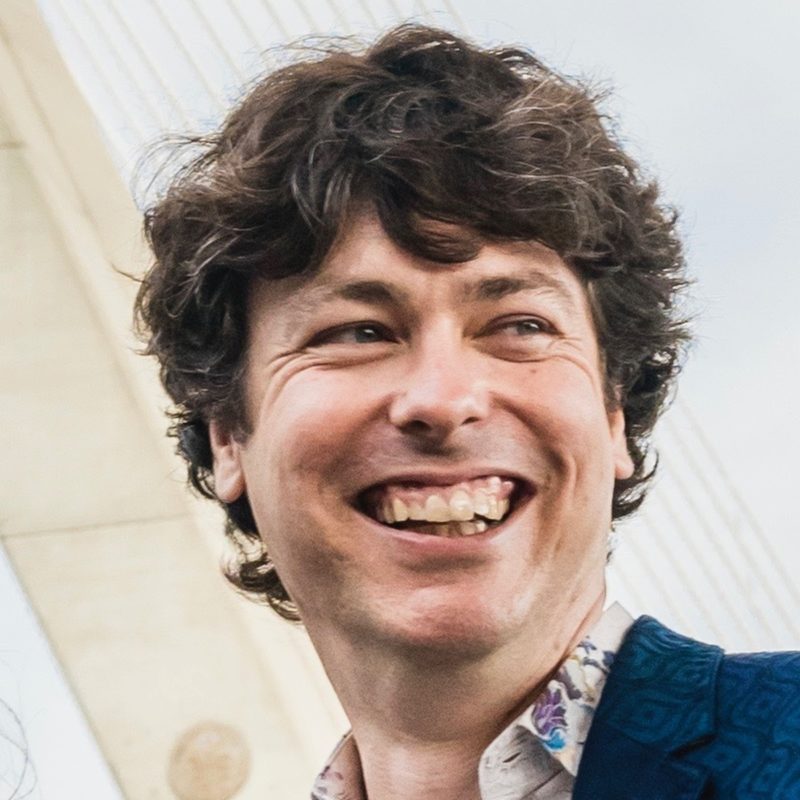 Brian O'Neill
Role:
Product Designer and UX Consultant
Company:
Designing for Analytics
Bio:
Brian T. O'Neill is a designer, advisor, and founder of Designing for Analytics, an independent consultancy which helps companies apply human-centered design to data science and analytics. For over 20 years, he has worked with companies including DellEMC, Tripadvisor, Fidelity, JP Morgan Chase, ETrade and numerous SAAS startups. He has spoken at conferences including O'Reilly Strata, Enterprise Data World, the International Institute for Analytics Symposium, and Predictive Analytics World. Brian also recently launched a podcast entitled, Experiencing Data, where he reveals the strategies and activities that product, data science and analytics leaders are using to deliver valuable experiences around data. In addition to consulting, Brian is also a professional percussionist and has performed at Carnegie Hall and The Kennedy Center. Follow him on Twitter (@rhythmspice) and join his mailing list at https://designingforanalytics.com/list.