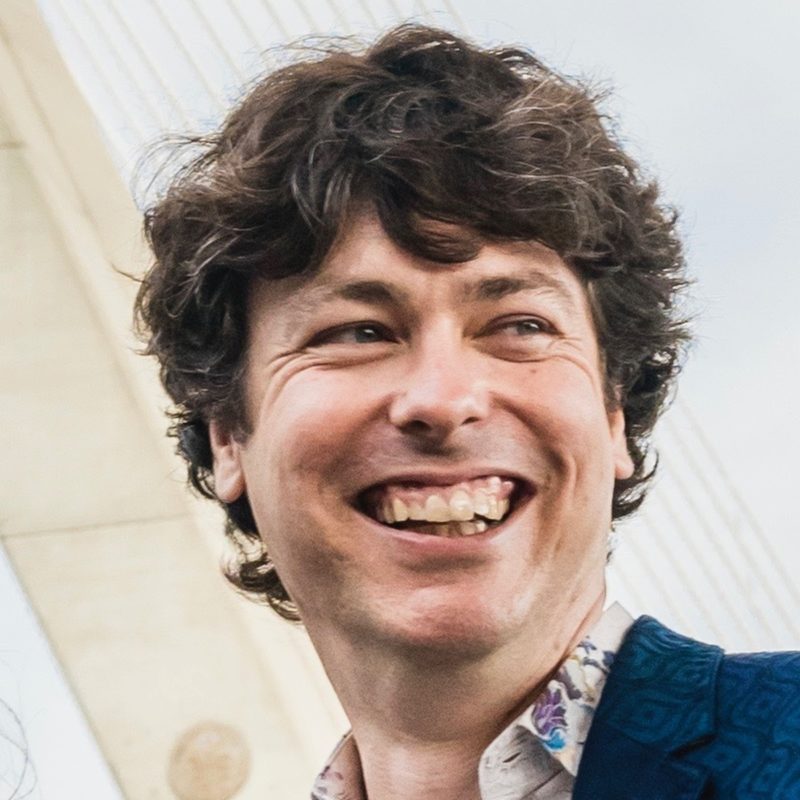 Brian O'Neill
Role:
Product Designer and UX Consultant
Company:
Designing for Analytics
Bio:
Brian T. O'Neill is a product designer and founder of the consultancy, Designing for Analytics, which provides design and UX consulting for custom enterprise data products and apps. For over 20 years, he has worked with companies including DELL/EMC, Tripadvisor, Fidelity, NetApp, MITRE, JP Morgan Chase, ETrade and numerous SAAS startups. Today Brian focuses on helping clients create more useful, usable, profitable, and engaging decision support software and information products. In addition to consulting, Brian is also an international speaker and podcast guest, having appeared at multiple O'Reilly Strata conferences, Predictive Analytics World in Berlin, and on the IBM Analytics podcast, Making Data Simple. He also authored the Designing for Analytics Self-Assessment Guide for Non-Designers, maintains an active mailing list, and hosts the podcast, Experiencing Data. Earlier in 2018, Brian joined the International Institute for Analytics' Expert Network as an advisor on design and UX. A musician by training, Brian is also a professional percussionist in Boston. He tours internationally and has performed at Carnegie Hall and The Kennedy Center. Follow him on Twitter (@rhythmspice) or join the mailing list at designingforanalytics.com.