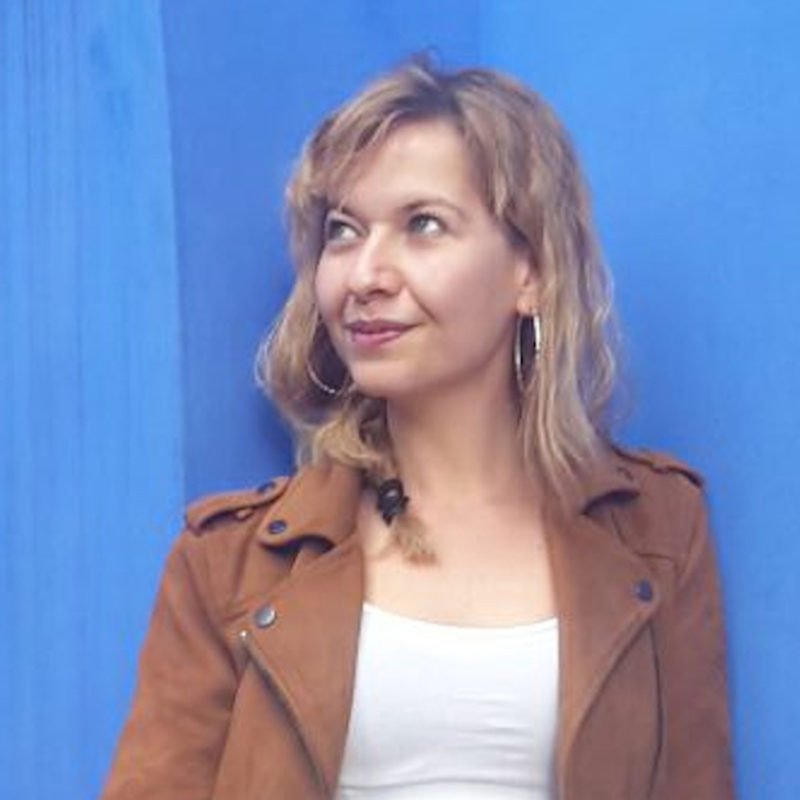 Demet Dagdelen
Role:
Principal Data Scientist
Bio:
Demet is a Principal Data Scientist at Automattic, the company behind WordPress.com, WooCommerce and Jetpack. Her academic background is in media studies, computational social science, and pure mathematics. Demet specialises in network science, building machine learning (ML) pipelines, and running and analysing ML-powered marketing campaigns. Previously, she worked at maven7, where she led a team of data analysts and developers responsible for analysing social media data using techniques borrowed from network science to help marketers plan campaigns.
Currently, she works on the Marketing Science team and her focus for the past couple of years has been on building Automattic's ML pipeline to generate scalable and reproducible ML models on demand, setting up and analysing experiments, and integrating ML into marketing efforts.