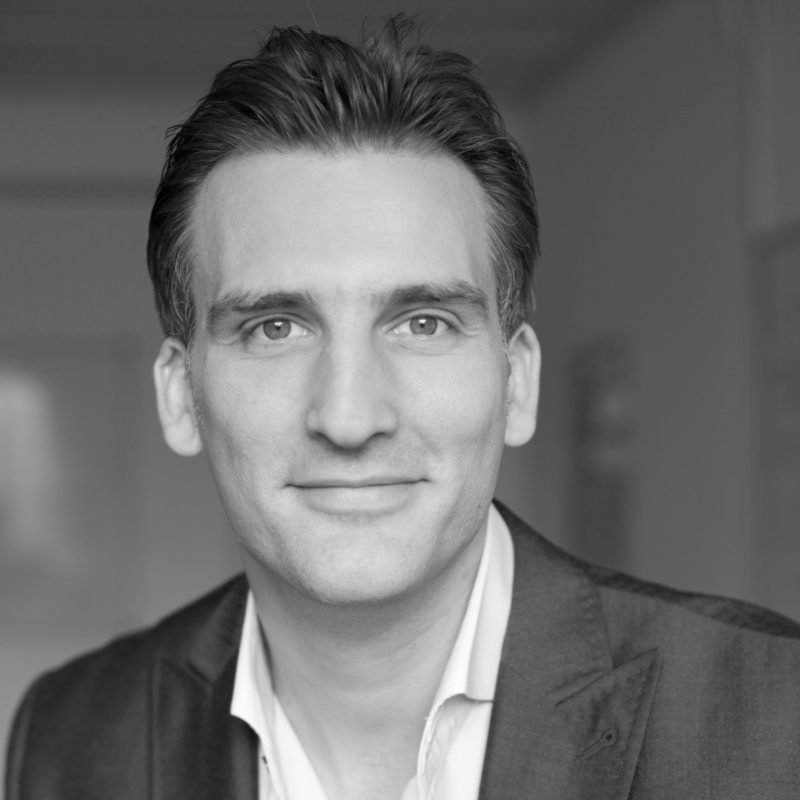 Richard Downes
Role:
Analytics, Data Science and Machine Learning Recruitment Specialist
Talks
Bio:
Richard has over eighteen years of experience as a Recruitment professional/Headhunter. As the Managing Director of Stirling Global, he supports employers in Europe and the United States concerning their hiring of Advanced Analytics/Data Science and Machine Learning professionals.
Richard also offers consulting services to his clients concerning their employer branding, technical talent retention and is most passionate when speaking to companies and hiring managers about how best to communicate and engage with the kind of experienced technical professionals that they want to hire.